The Law Office of Lisa K. Hooper
Dedicated exclusively to the practice of Divorce and Family Law
UPDATE 3/23/2020 - During the mandatory "Stay Home" Order we are still open and available to meet via video conferencing or telephone. If you wish to schedule a meeting, please do not hesitate to call us at 949-487-9549 to make arrangements.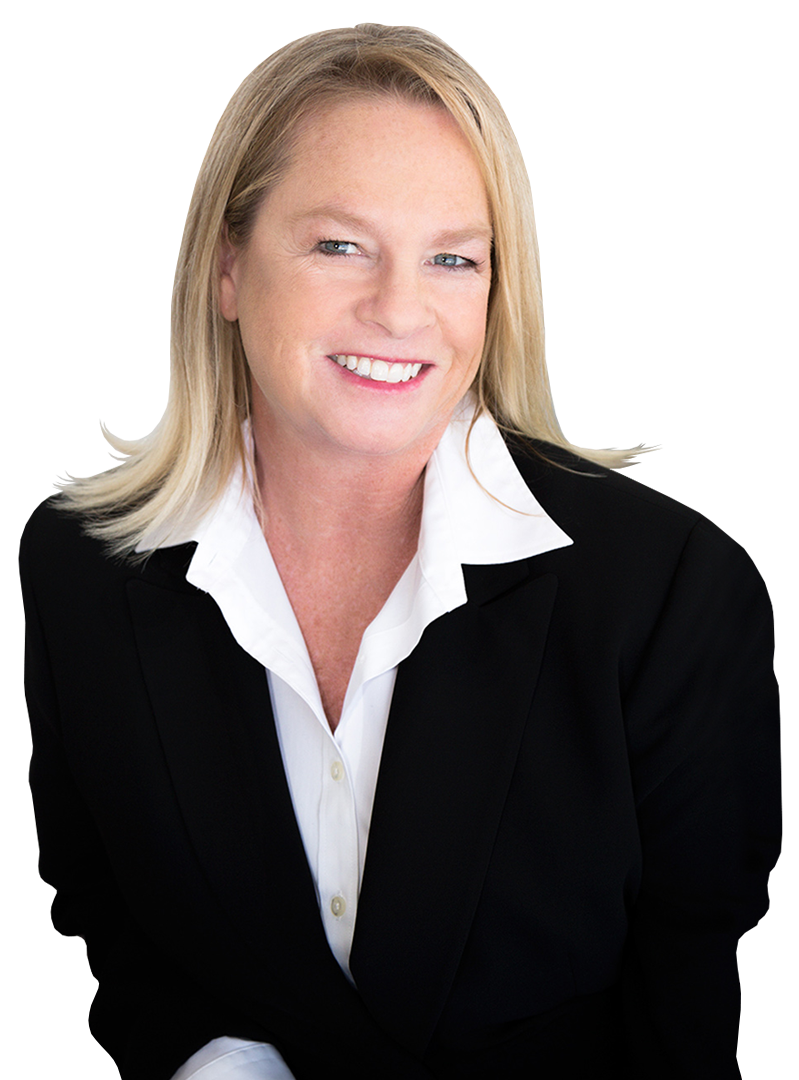 We Can Help You With All Divorce- and Family Law-Related Issues
The Law Office of Lisa K. Hooper, APC is located in San Clemente and serves all of Orange County
Call the Law Office of Lisa K. Hooper, APC, or contact us online to schedule your free consultation.
Every Aspect of Your Case Will Receive Personal Attention
Attorney Lisa K. Hooper will be involved in each step of the process to ensure every issue is effectively addressed. Ms. Hooper will thoroughly review the facts of your individual situation and develop clear legal strategies that provide immediate solutions and accomplish your long-term goals. The Law Office of Lisa K. Hooper will promptly act to complete your case as efficiently and cost-effectively as possible. Our emphasis on open and straightforward communication will give you the confidence that your case is being effectively and competently handled.